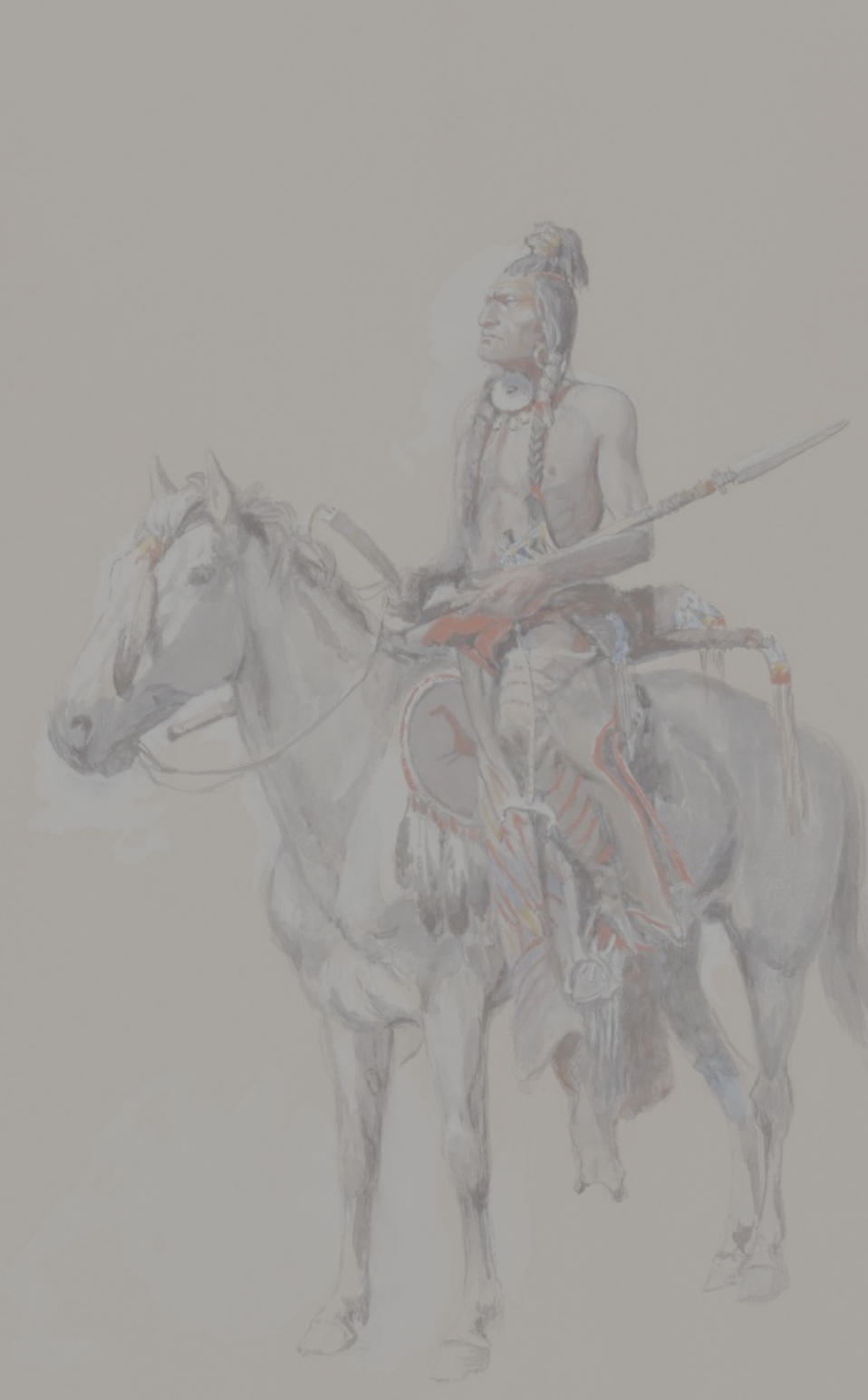 THERAPEUTIC SERVICES
We provide culturally relevant Therapeutic Services to Urban American Indian children and their families.
Individual and Group Psychotherapy
: Our Therapists and Social Workers provide one-on-one counseling
and group sessions.
We also provide special talking circles that address the such issue as bulling, personal safety and building
self-esteem, etc. Where the children can easily express themselves and receive the support they need.
Crisis Intervention:
When a crisis falls upon children and youth, it can be challenging to put everything back
in its place. We can assit you through these difficult times to help you find positive solutions for these
challenges.
Family Support Services:
We work with the parents to support their child's therapeutic needs.



EDUCATIONAL SERVICES
The Title VI Indian Education Program is aimed at providing a variety of supportive services to help American Indian
Children reach their full potential in school. The Program serves the school districts of San Leandro, San Lorenzo, Hayward also
the Alameda County Office of Education Special Programs.
The Program has two main components:
1. Academic support, including school readiness and college preparation :
The academic program provideHomework help
and tutoring in math and language arts from grade K-12. With small groups throughout the school year, the students will be
able to get that extra one-on-one they need. In addition, there will be a three-week summer school enrichment program as
well to keep out students focused and always learning.
2. Cultural enrichment through Native American studies:
The cultural program is aimed at strengthening the children's
Native American identity and sense of belonging to supportive community. It focuses on traditional Native American activities
such as Native crafts, dancing, drumming, traditional values, storytelling, cultural mentoring field trips, and much more!
To fill out a 506 form or for further information, feel free to CONTACT US.
CULTURAL/SUPPORT SERVICES
We provide cultural enrichment programs to our clients through out the entire year. In addition, we provide
cultural monthly events for our children and families to strengthen their cultural identity and maintain their traditional
values.
Everyone is welcome. Some of our activities include:
1.
Native American Crafts
2.
Regalia making
3.
Pow-Wow drumming and dancing
4.
Nature Outings and Native American Sports
5.
Talking Circles
6.
Conflict Resolutions and much more.
ADVOCACY
1.
Court
2.
School
3.
Outreach Services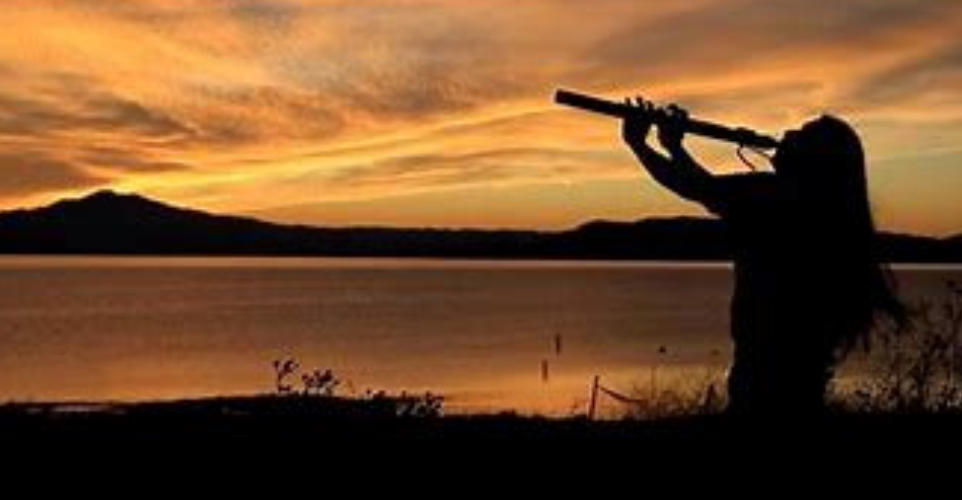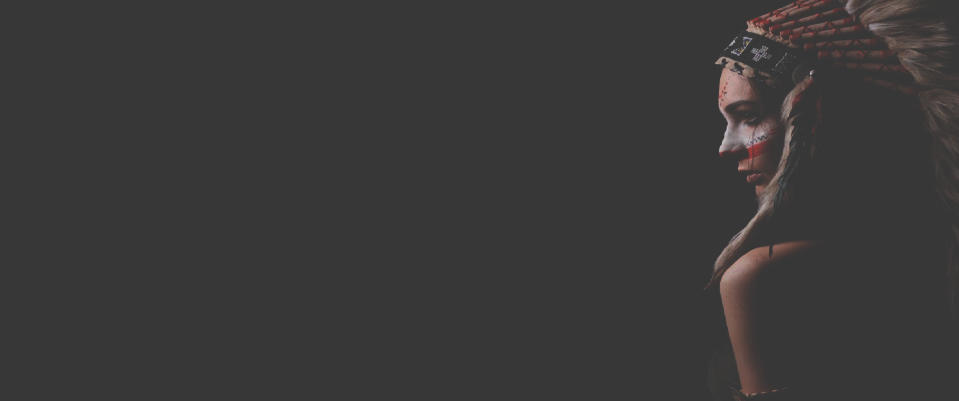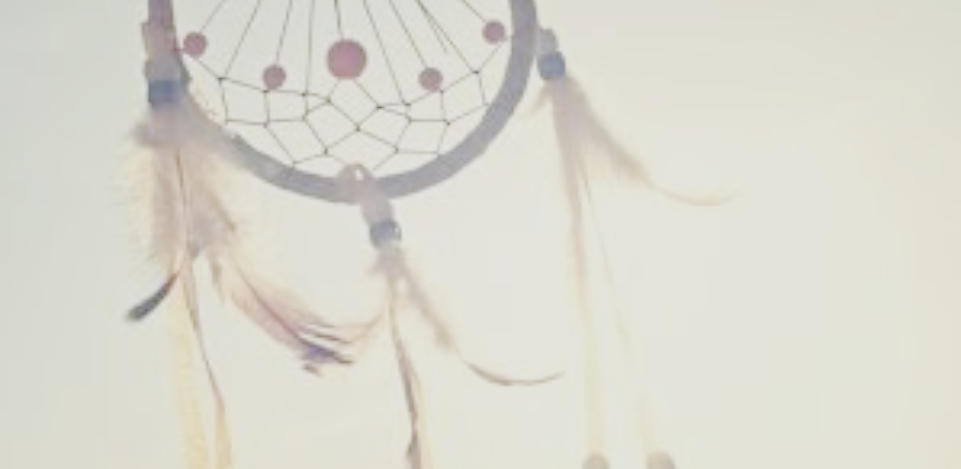 ABOUT US
Love is something You and I have…
Our spirts feeds upon it…
With love we are creative…
With love we march tirelessly…
With love with love alone…
We are able to sacrifice for others.
Chief Dan George, Salish
SERVICE LIST
EMPLOYEES
BOARD OF DIRECTORS
GALLERY
CONTACT US
WORKSHOPS / SEMINARS
1.
Cultural Sensitivity Training for school personal and social work agencies
2.
Information and prevention on bulling, suicide, and PTSD of Urban American Indian Children
3.
Positive Indian parenting training and information'
In 1996, The Native Acommunity in the East Bay, gathered together to create
the Bay Area American Indian Council. The BAAIC is located in San Leandro,
California, USA. BAAIC been serving 11 counties in California. We are a non-
profit agency managed by Native American to help out the native families and
children. The BAAIC also services under the name Indigenous Nation Child and
Family Agency. INCFA helps run the after-school program and cultural events.
Our staff of professional social workers, therapists, cultural mentors, and
educator are dedicated as a team to provide the best for our children and
families.
BAAIC provides many services to help out the Native American Community:
Therapeutic Services
After-School Programs
Cultural and Support Services.
Our goal is to give our Native American youth and families the strength to face
the challenges by encouraging them to embrace their traditional values and
spiritual beliefs.



The Bay Area American Indian Council
Our Native American Community
Our goal is to strengthen an unify the American Indian families
and children to provide them with tools to face the challenges of
life by combining a number of unified projects.
·

Education Support Program [Indian Education Program]
·

Child Therapeutic Services
·

Cultural Programs
·

Native American Cultural Enrichment Events
Collaborative Partnership with other Native American Services
Our team of social workers, educators, therapists, and cultural
mentors are dedicated to promote this goal
.​
BAY AREA AMERICAN INDIAN COUNCIL DBA
Indigenous Nations Child and Family Agency
MAILING ADDRESS
581 Beverly Ave,
San Leandro, CA 94577
PH: 510-667-6950
Fax: 510-667-9254
ONLINE
INCFA@SBCGLOBAL.NET
FACEBOOK
WWW.BAAIC.ORG
ADVISORS, MEMBERS AND TITLE VII PARENT COMMITTEE
COPYRIGHT 1996-2022. Bay Area American Indian Council (BAAIC), DBA. Indigenous Nation child and Family Agency (INCFA) All Right Reserved.